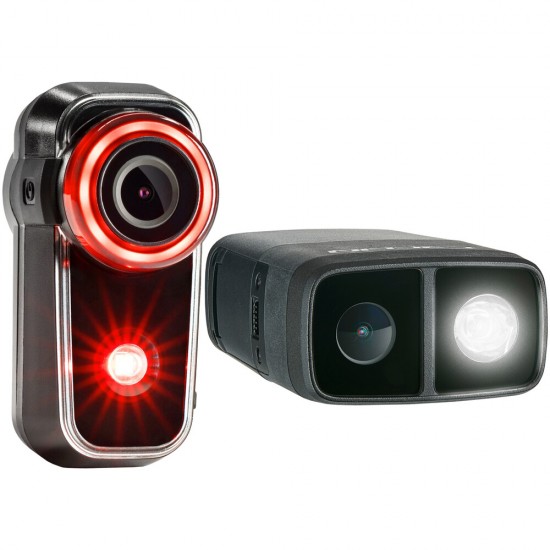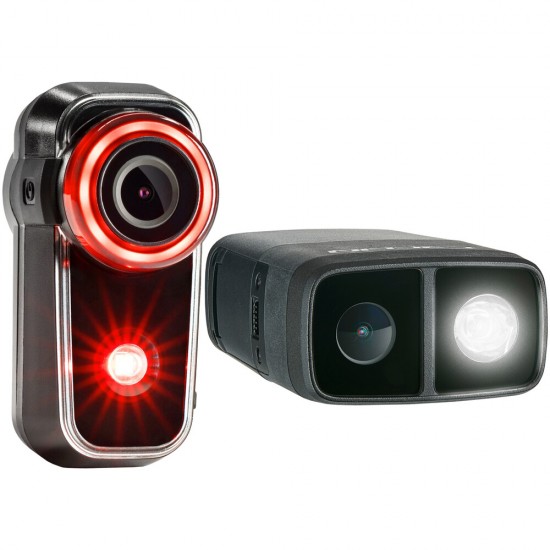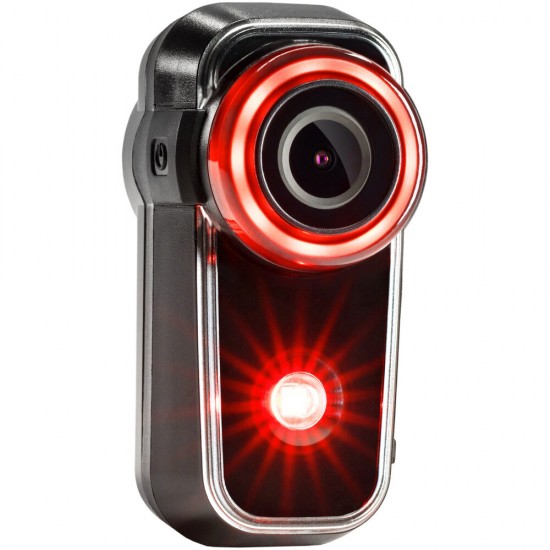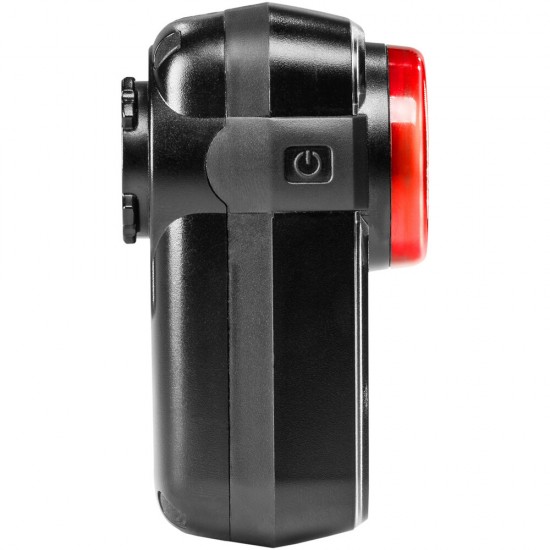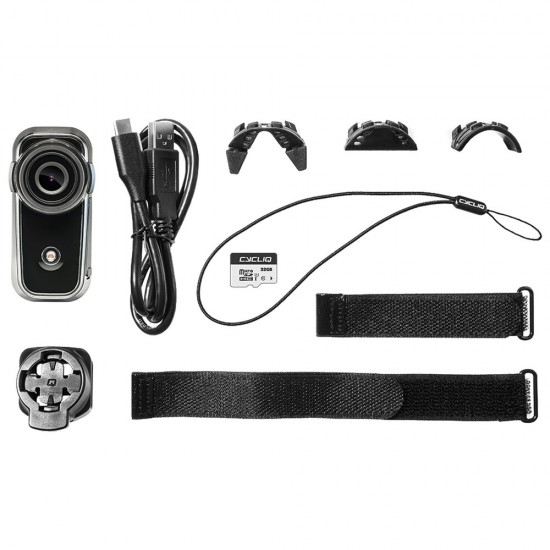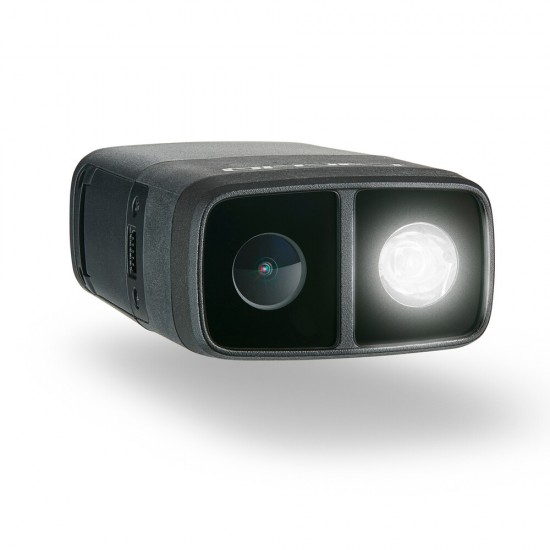 CYCLIQ FLY12 CE + FLY6 CE GENERATION 3 BIKE CAMERA AND LIGHT SET
CYCLIQ FLY12 CE + FLY6 CE GENERATION 3 BIKE CAMERA AND LIGHT SET
Whether you want the added assurance that if something happens while you're out on your bike you'll have evidence, or you'd just like to record your adventures to replay footage post-ride, the Cycliq FLY12 CE + FLY 6 CE Generation 3 Bike Set is ideal. Not only can you record to the front and rear, but these cameras are also combined with powerful lights to ensure other road users are aware of your presence.
The FLY12 and FLY6 are lightweight and durable, with tough, weatherproof construction to ensure reliability in all conditions. The USB-C ports make them easy to charge, and connects them to a PC or Mac for uploading footage. Mounting is simple and with a 600 lumen light to the front and 100 lumens to the rear, you'll be able to see your way ahead as well as be seen.
Recording in resolutions up to 1080p, the cameras have a wide 135-degree field of view and a high dynamic range so fine details will be captured. 6-axis image stabilisation steadies your footage and prevents any shaking. The Incident Protection feature means that all footage locks automatically so it can't be overwritten, while Black Box technology in the FLY6 means that video and audio will be locked following an incident. The units charge in 2.5 and 2 hours, front and rear respectively, and the FLY 12 has three light and three dimming modes to suit the conditions. Lasting up to eight hours, you'll be able to get home safely after dark.
INCLUDES
Cycliq FLY12 CE Front Bike Camera + 600 Lumen Light, Universal adapter, tether, CE122 handlebar mount, charging cable
Cycliq FLY6 CE Generation 3 Rear Bike Camera + 100 Lumen Light, Universal adapter, strap pack, tether, quick-release mounting system, 32GB microSD card, charging cable
FEATURES
FLY12 CE Front Bike Camera + 600 Lumen Light:
New quick mounting system and simple two-button interface
Shoot super crisp video at up to 60 frames per second in 1080p resolution
Ultra-wide 135-degree field of view
600 lumen light has three light modes and three dimming modes
Weatherproof thanks to nanotechnology
Inbuilt bike alarm which alerts your phone via the Cycliq Plus App if your bike is moved
Connects with your compatible Garmin via ANT+ and the Cycliq Plus App via Bluetooth
Video resolution: 1080p at 30 fps, 1080p at 60 fps, 720p at 60 fps, 720p at 120 fps
Video format: MP4, records 5, 10 and 15 minute segments
Audio: Output - five volume levels for alerts / microphone - stereo recording
Dimensions: 3.3cm x 5.5cm x 8.4cm (height x width x depth)
Manufacturer claimed weight: 195 grams / 5.5 oz
Battery: Rechargeable lithium-ion, 4200mAh, 15.96wh (up to eight hours life) with 2.5 hours fast recharge time
FLY6 CE Generation 3 Rear Bike Camera + 100 Lumen Light:
Footage captured in crisp HD (60 frames per second), with audio
Black Box technology locks video and audio either side of an incident
6-axis electronic image stabilisation for rock-solid footage
If the battery runs low, HomeSafe mode kicks in to keep the lights on
Water and dust resistant for all‑weather use
Two button operation
Field of view: 135 degrees
Video format: MP4, records 5, 10 and 15 minute segments
Smart video looping: Never run out of space on your SD card, the oldest footage automatically gets overwritten
Light power: 100 lumens with various dimming settings
Manufacturer claimed weight: 110 grams / 3.5 oz
Battery life: 5 hours (camera-only) / 4 hours (camera and light)
Charging: Two hour USB fast charge
Both cameras have a USB-C port to charge and connect to PC and Mac
Stock:

In Stock

Model:

1430275

Cycliq